Our company participated in the 2017 13th Guangzhou International Electric Heating Technology and Equipment Exhibition
After years of precipitation and strong cooperation, as China's largest manufacturer of electrothermal non-destructive X-ray detectors, SYNDAR Technology was invited to participate in the exhibition!
After twelve years of precipitation, the Guangzhou Electric Heating Exhibition has broadened the international and Chinese markets and grasped the trends and market prospects of the global electric heating industry. Participating in the "Guangzhou Electric Heating Exhibition" means joining the global industry cooperation network and having more opportunities to obtain unparalleled opportunities. Competitive advantages. The 2017 Guangzhou Electric Heating Exhibition is jointly organized by Guangdong Household Appliances Industry Association, Guangdong Hongwei International Convention and Exhibition Group, and more than 20 countries, 50 domestic and foreign professional associations, media and competent authorities. More than 300 world-renowned companies from more than 10 countries/regions will participate in the brand display. The brand has built the best platform and communication for industry business communication, business development, brand value enhancement and the latest product technology display, strong cooperation and in-depth cooperation.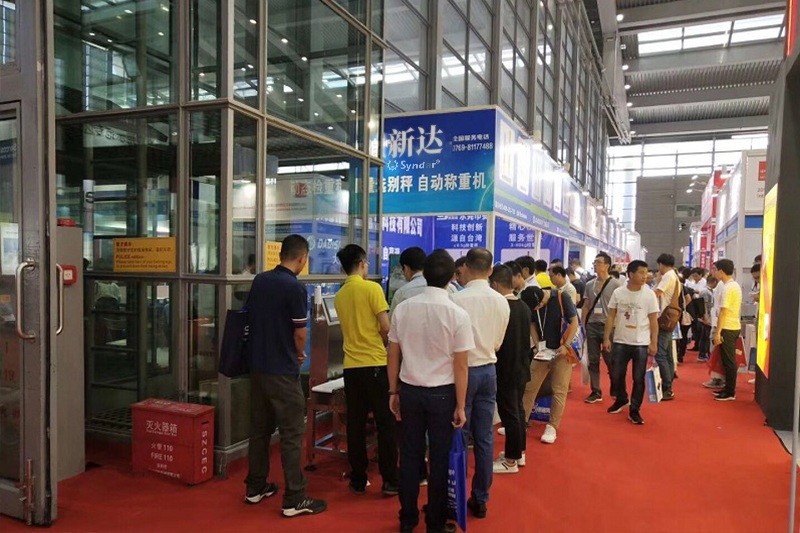 Five main bodies, talent gathering
The exhibition scope of the 2017 Guangzhou Electric Heating Exhibition covers high-quality products in the electric heating industry chain, including electric heating elements, electric heating elements, electric heating manufacturing equipment, household and commercial electric heating appliances, industrial electric heating appliances and induction electric heating equipment, which has promoted the development of the electric heating industry. Diversified development. Demonstrate innovative products and cutting-edge technologies in the field of electric heating to industry insiders to meet the new demands of global consumer and emerging materials and technology application industries. The 2017 Guangzhou Electric Heating Exhibition is committed to expanding the target market for exhibitors, visitors and investors. It is not only supported by the Shenzhen Household Electrical Appliances Industry Association, the Industrial Electrical Appliance Branch of the China Electrical Appliance Industry Association, and the Shunde Household Electrical Appliances Chamber of Commerce, but also the title of National Electrical Appliance Manufacturer. Association (NEMA) and Korea Electrical Manufacturers Association (KOEMA), Japan Electrical Manufacturers Association (JEMA), Malaysian Electrical Manufacturers Association (PEMA) and other overseas associations.
In order to provide more business opportunities, the electric heating exhibition organizing committee also invites domestic and foreign household appliances industries, petrochemicals, heat treatment, electronic appliances, plastics, wires and cables, metallurgy and automobiles, and SMS groups to send and mail letters through telephone, fax, and mail. . Professionals from different fields in the electric heating industry (such as the industry) attended the meeting and negotiated. The exhibition products are rich and diverse. You are not afraid of no products, but you will not come. Here, you can find your favorite products.