Case sealer machine, four corner sealing machine is a new type of sealing glue machine produced by SYNDAR company, we provide customizable sealing machine.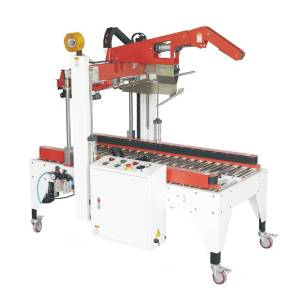 Use tape: W48/60/75mm
Automatically fold and automatically seal the box with tape.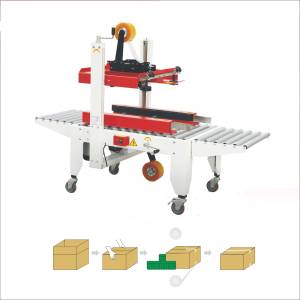 Model:
SD-FA500 ,SD-FA500P ,SD-FA4050, SD-FP500AJ,
Belt speed: 20-28m/min
Cooperate with manual to complete the precise sealing work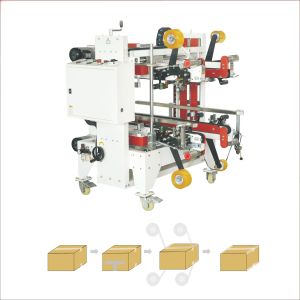 Model:
SD-FG500I,SD-FG500L,SD-FG500L,SD-FH500L
Minimum power consumption: 0.4KW
Four-corner H-shaped sealing can be completed at one time
The Composition of the Checkweigher

With the promotion of automated production lines and the improvement of production processes, the development of checkweighers has become more and more rapid. We classify sorting and check weighing systems into check weighing systems, conveyor systems, auxiliary systems, etc. Below are the details.

Ten Tips for Improving Checkweigher Performance

Checkweighers are important equipment in the food weighing pharma check weigher and inspection industry. They help ensure accurate weight control, maximized efficiency, and consistent product throughput. We've outlined ten ways to help you improve your checkweigher performance.