Automatic feeding counting tube film packaging machine
Automatic feeder + counting machine + tube film packaging machine is SYNDAR's new packaging machine, a series of complete packing, counting and packaging process, convenient and fast, it is the best assistant of the packaging production line.
Model:
Combination packaging machine
Packing speed: 5-8 bags/min
The combination of packaging components can complete the entire packaging line.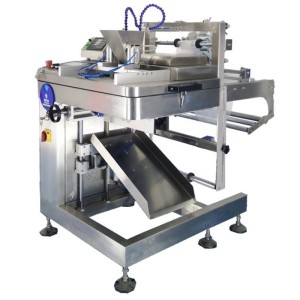 Packing range: 10g~10kg
The length of the package can be set at will, which is convenient to match the bag of the product.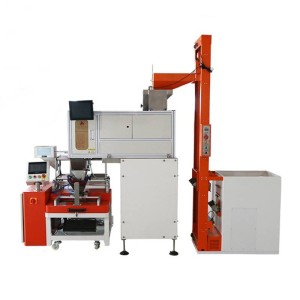 Efficiency: 8000~12000 grains/minute
High-speed counting of material packaging to improve packaging efficiency
The Composition of the Checkweigher

With the promotion of automated production lines and the improvement of production processes, the development of checkweighers has become more and more rapid. We classify sorting and check weighing systems into check weighing systems, conveyor systems, auxiliary systems, etc. Below are the details.

Ten Tips for Improving Checkweigher Performance

Checkweighers are important equipment in the food weighing pharma check weigher and inspection industry. They help ensure accurate weight control, maximized efficiency, and consistent product throughput. We've outlined ten ways to help you improve your checkweigher performance.